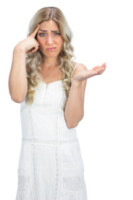 Fearing Buyer's Remorse?
by Stan Rector Buying a home is one of the biggest investments you'll make, and many times new buyers worry that they'll make a wro...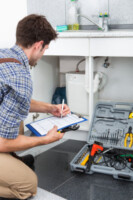 Potentially Costly Home Maintenance
by Stan Rector If you're new to home ownership, you may not be familiar with all of the responsibilities that are now yours. All of...