Hack this Halloween
by Stan Rector Hi, I just read something about how Americans will spend almost 7.4 Billion dollars on Halloween this year — ther...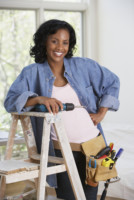 Can You Sell Your Simi Home with Unpermitted Changes?
by Stan Rector Often, homeowners make changes and upgrades to their home without securing permit. In some cases, permits are not re...