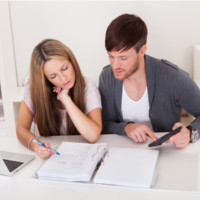 Wanting More From Your Home
by Stan Rector Is your home not giving you the lifestyle you need? Thinking about purchasing a second home in Simi Valley? Now coul...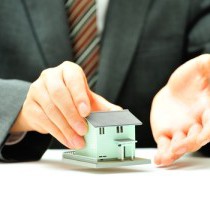 Quick Tips for Adding Resale Value
by Stan Rector When you're in a hurry to sell, you need top dollar, try some of these tips: 1. Have us evaluate your home. As real...