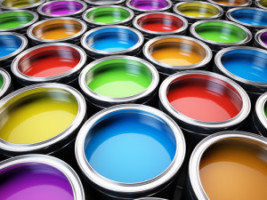 Choosing Paint by Light Direction
by Stan Rector Light exposure in your room plays a large part in the visual drama of your paint colors. In rooms with multi-directi...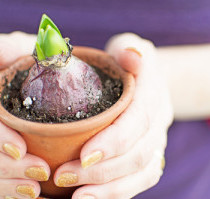 Early Spring Landscaping
by Stan Rector Bulbs, tubers, perennials and indigenous plants beautify your home and give year-round enjoyment for decades to come...