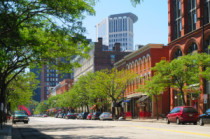 Is this Neighborhood Headed Up? Or Down?
by Stan Rector When searching for a home on a budget, you'll often find great deals on the edge of up-and-coming neighborhoods. But...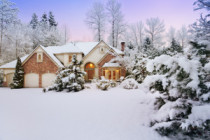 Attracting Homebuyers in the Winter Months – Homes For Sale In Simi Valley
by Stan Rector As temperatures drop, snow piles up and people's minds turn to holiday celebrations, you may think that your house w...