Latest listings updated hourly
Find the latest listings available in your area in an easy to use search! - Click Here Now!
Find a Home »
Meet Our Team
Our goal is to ensure that you have the best Simi Valley Real Estate Experience
Meet our Agents »
Get a pro home valuation
Would you like to know the value of your home? Get an expert evaluation! - Click Here Now!
Get your Report »
Stan pulled through to get us the house of our dreams. It was a stressful time and Stan got the job done!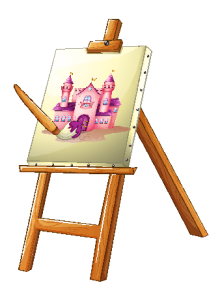 For many of us, bright, beautiful colors bring joy to our lives. When we make our homes our own, we tend toward the colors that make us happy. When we think about selling our home, however, we need to understand…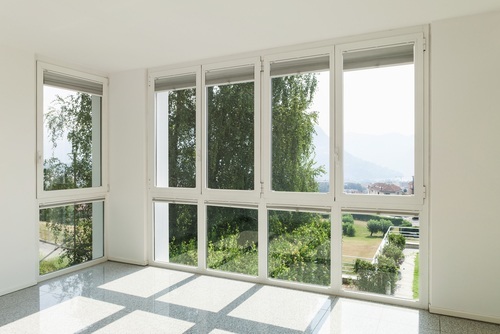 If you know that the home you are buying my have to be sold within a few years, you have a few extra items you need to pay attention to prior to purchasing. This is particularly true if you'll need…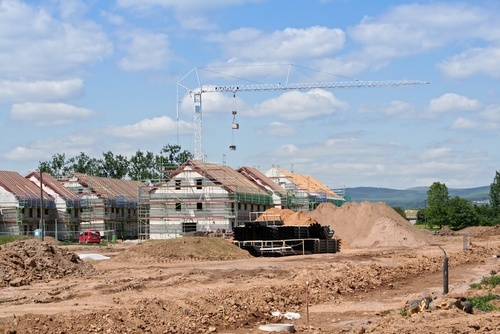 If you, Are lured by the shiny new home in the brochure and it calls to you, or Pass by the fluttering flags of that new sub-division, and your car automatically turns in, and A walk through model homes every…