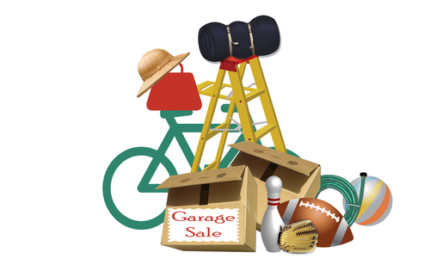 Getting Organized to Sell Your Home
by Stan Rector When you've lived in it for a long time, getting a home ready to sell can seem daunting. If you are considering ...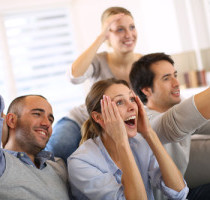 Should You Put Your Home on the Market Before or After the Super Bowl?
by Stan Rector As strange as it may seem to football fans, a majority of homeowners do not arrange their schedule around the Super ...